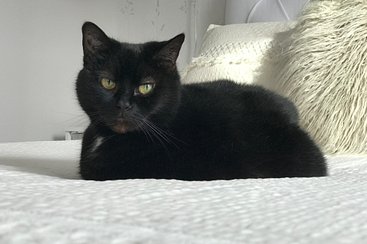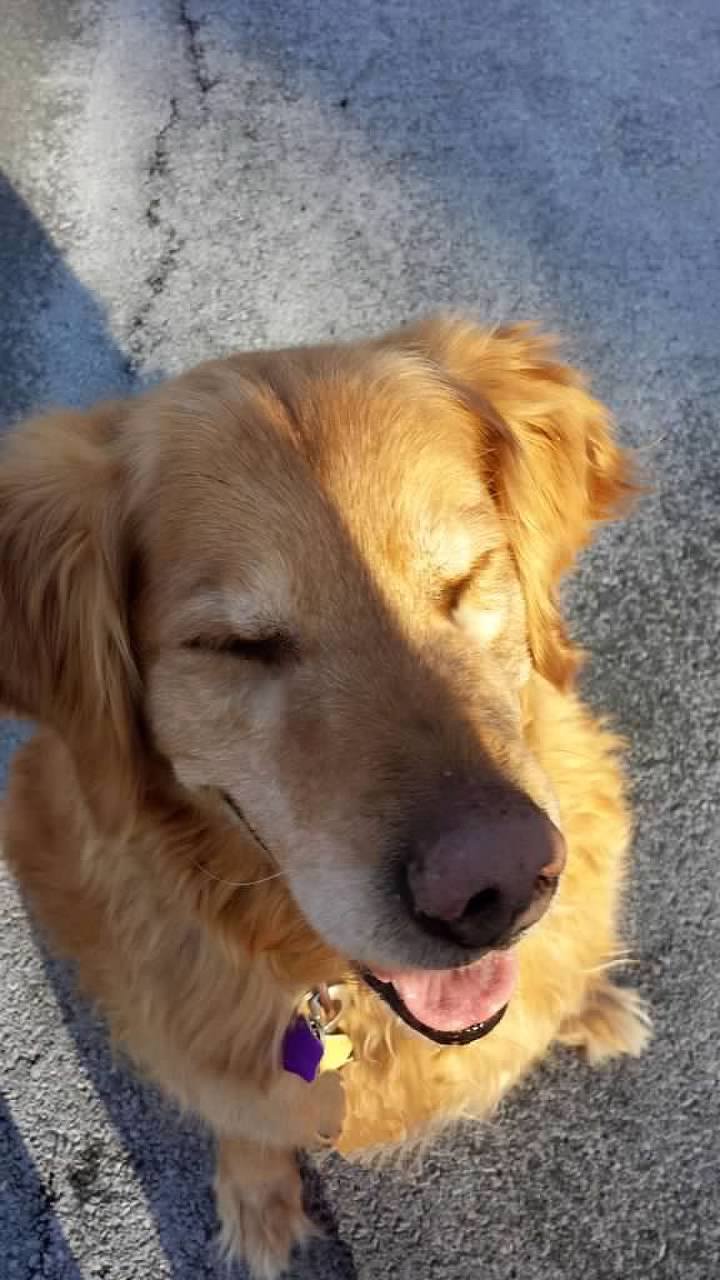 Hello. I am Cat Savage, the owner of Owling Dog Design in Jim Thorpe, PA; formerly Owling Dog Art Gallery LLC in the Bridgewaters of MA. I have my workshop/store front in my barn, here on Mt. Pisgah in Jim Thorpe, PA.
Jim Thorpe is a lovely tourist community in Appalachia, in the Appalachian legde coal region. It is often referred to as "The Switzerland of America."
There is something for everyone here in Jim Thorpe! You can visit an historic collection of period homes & businesses in the shopping village or hike one of the many mountain trails. It is the home of the former (& very first) Switchback Railroad for coal transport & borders the Lehigh River where many folks raft and fish!
I have been renovating my ancient barn for two years (very slowly). The back faces my back yard and looks like an English Cottage. You view serene Flagstaff Mt. from here. The front has a new, pretty facade with four sets of doors facing Mt. Pisgah (you can't see the top because we're tucked in very close 2/3 way to summit. We are technically in Appalachia, in the Appalachian ledge coal region of PA.
Our gallery is named after Snickers & a barred owl (Owl & Dog) with whom he was enamoured. He brought us love & life until he was 15 years old. Snickers was an example of the power of love & was just a 'big ball of love.' He was happy every day, always a loyal friend, never tired of seeing our faces; never showed impatience or selfishness. God wants us to strive to be more like Snickers.
"Finally, brothers and sisters, whatever is true, whatever is noble, whatever is right, whatever is pure, whatever is lovely, whatever is admirable—if anything is excellent or praiseworthy—think about such things." Phillipians 4:8